The
Heart of Crypto
Our mission is to leverage community action and blockchain technologies to grow a global movement that defies the status quo and makes profitability intrinsically linked to positive social impact.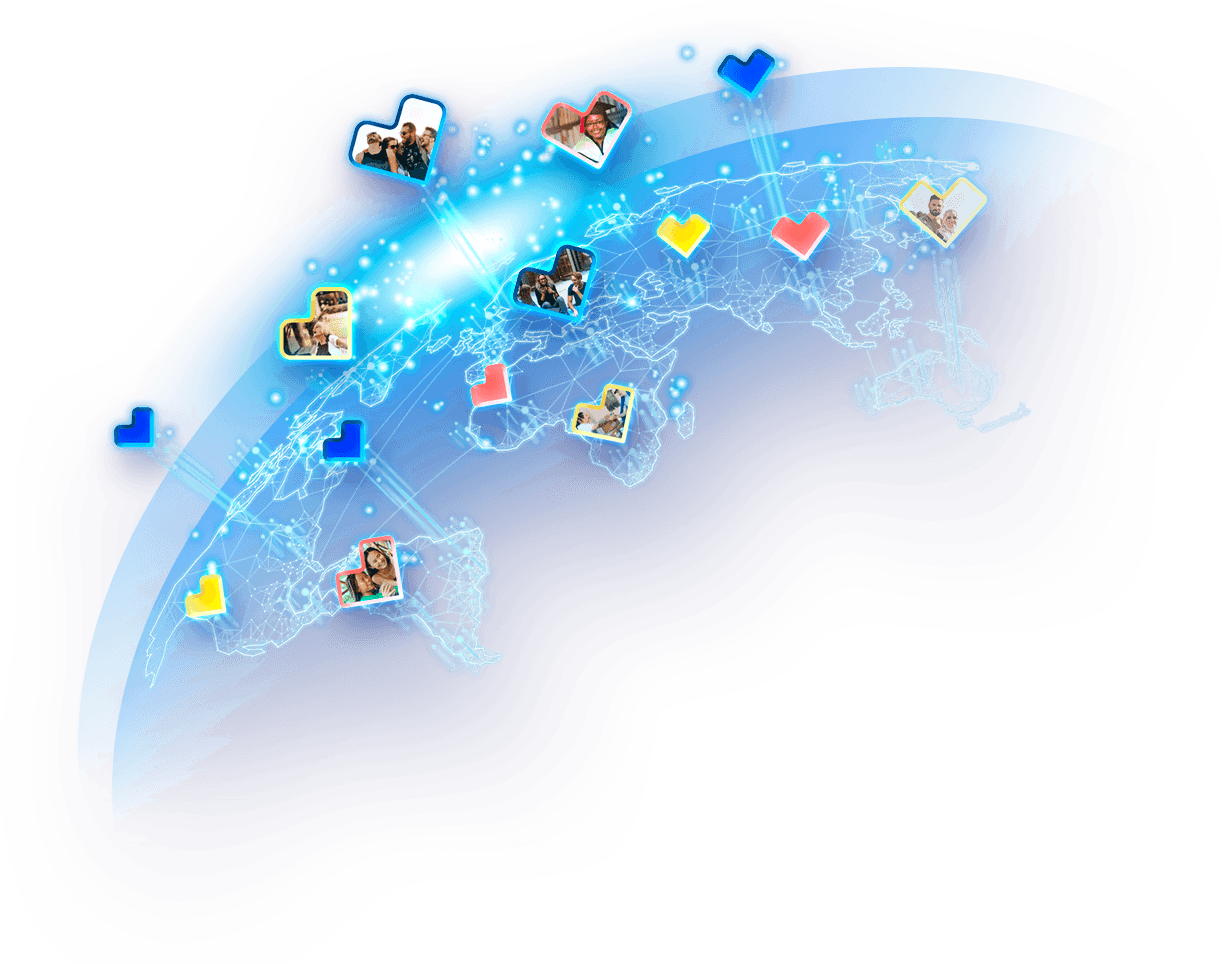 Ignite
A social transformation

Build
Transparent pathways to capital for earning & giving

Empower
People to create a sustainable world
We are a team of dreamers and builders

who want the best for our planet's future.

We launched the cryptocurrency as a uniting force, and over 400,000 investors globally have joined their voices to ours. In less than a year we've delivered over $3,000,000 to worthy causes, proving what's possible when we come together for a common goal.

Now, we get to work building the tech of the future. From finance to entertainment to human connection, these industries exploit human psychology to extract value. We are pioneering the new social transformation: value placed back in the hands of the creators, profit merged with purpose, and capital delivered to the ones who need it most.

Do good, get crypto. Get crypto, do good.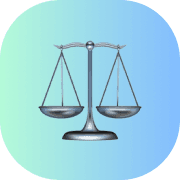 Justice
Capital follows value, not the other way around. The creator pouring their soul out gets what they put in, and a worthy cause gets a piece too.
Connection
Human connection drives us, and the technology we build should unite rather than divide. Gone are the days of profit-seeking algorithms making us hate each other for clicks.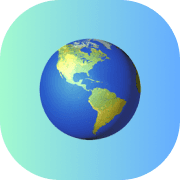 Sustainability
Zero mining, and a carbon-negative footprint. We'll leave the planet better than we found it. It's that simple.